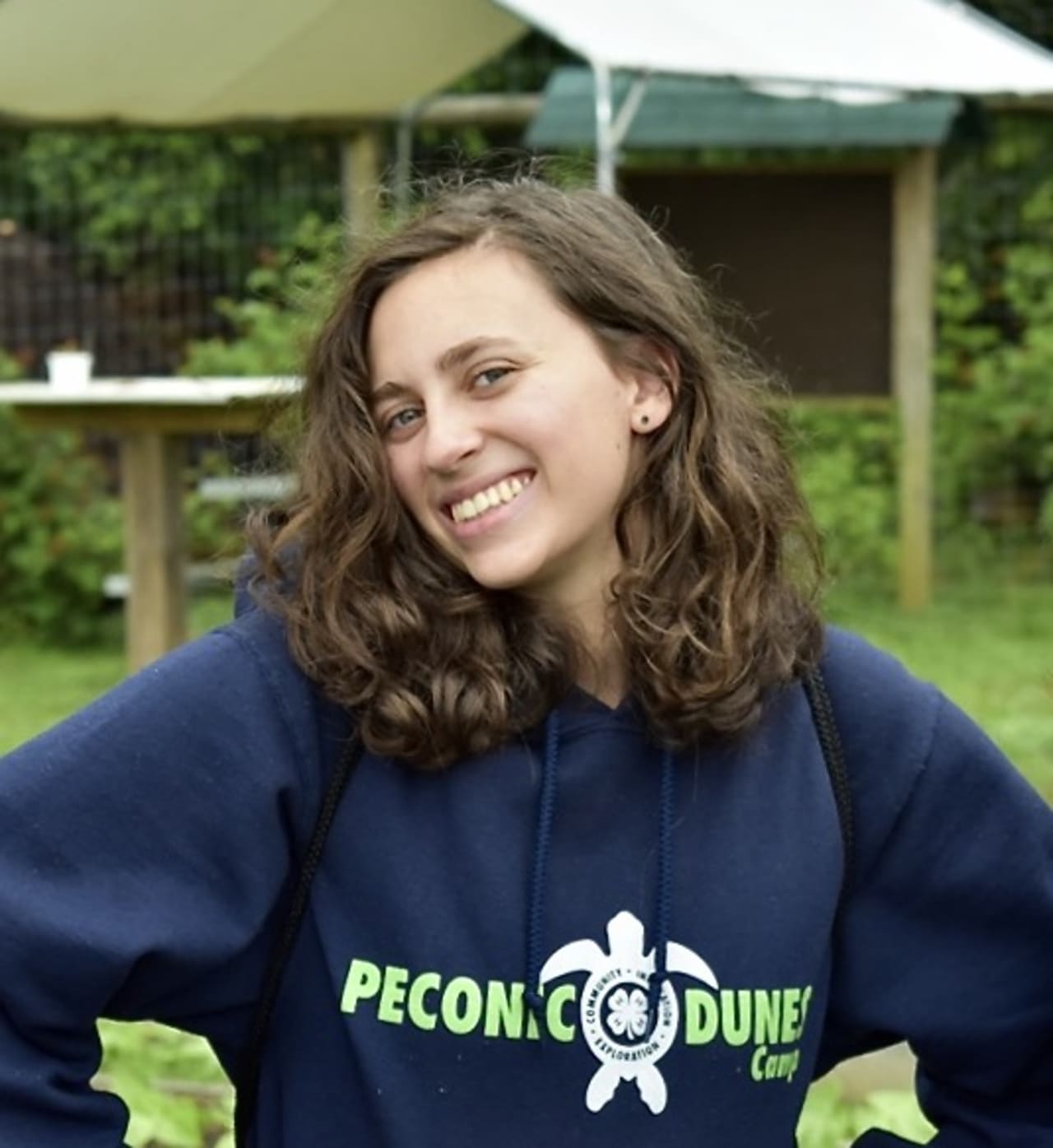 Zoe
Roommate available in

$1,600

-
Available Dec 10, 2023
ID Not
Verified
Active 4 days ago
Email address not verified. We require all users to verify their email address before sending messages.
Send again?
ABOUT ME
Female
23 years old
Professional
Non-smoker
No kids
No pets
Languages: English
Sign up to see if Zoe is your Perfect Match™! 🥂
It's fast, easy, and free!
Get started.
Already a member? Sign in
MY IDEAL HOME
Home Type
House
Apartment
Townhouse
Condo
Other
Room Preferences
Private Bedroom
Shared Bathroom OK