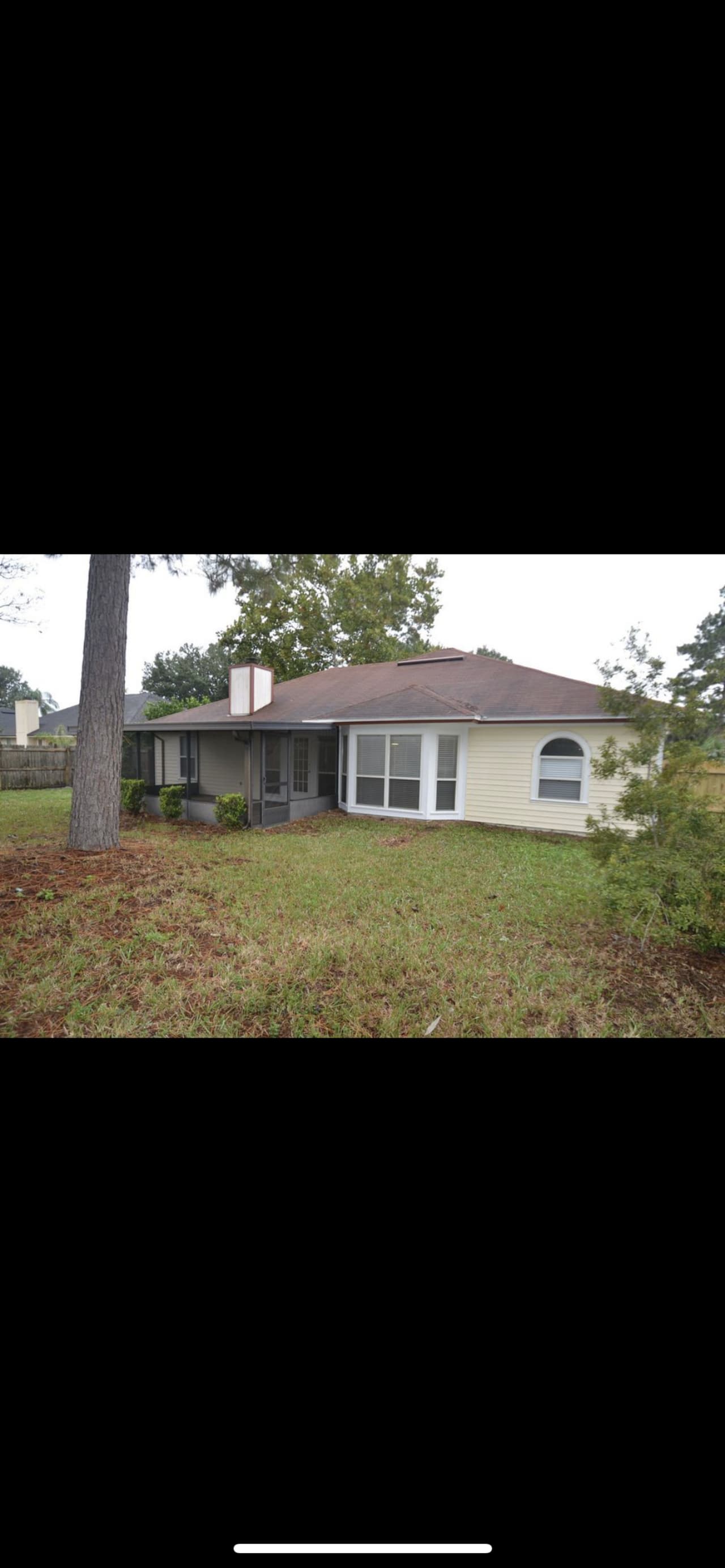 Tina
Room for rent in
-

$1,100

House,

$500 Deposit

-
Available Nov 30, 2023
ID Not
Verified
Active 13 hours ago
Email address not verified. We require all users to verify their email address before sending messages.
Send again?
ABOUT ME
Straight Female
49 years old
Professional
Non-smoker
No kids
Has Dog(s)
Languages: English
Sign up to see if Tina is your Perfect Match™! 🥂
It's fast, easy, and free!
Get started.
Already a member? Sign in
MY PLACE
Room Details
Private Bedroom
Private Bathroom
Ceiling Fan
Closet
Window
Unfurnished
House Features
3 Bedrooms
2 Bathrooms
Air Conditioning
Balcony/Patio
Dishwasher
Fireplace
Laundry In-Unit
Parking
Yard
Neighborhood
Public Transportation
Dining
Freeway Access
Parks/Recreation
Shopping
Included Utilities
Cable/Satellite
Electric
Heat/Steam
Internet/WiFi
Trash pickup
Water