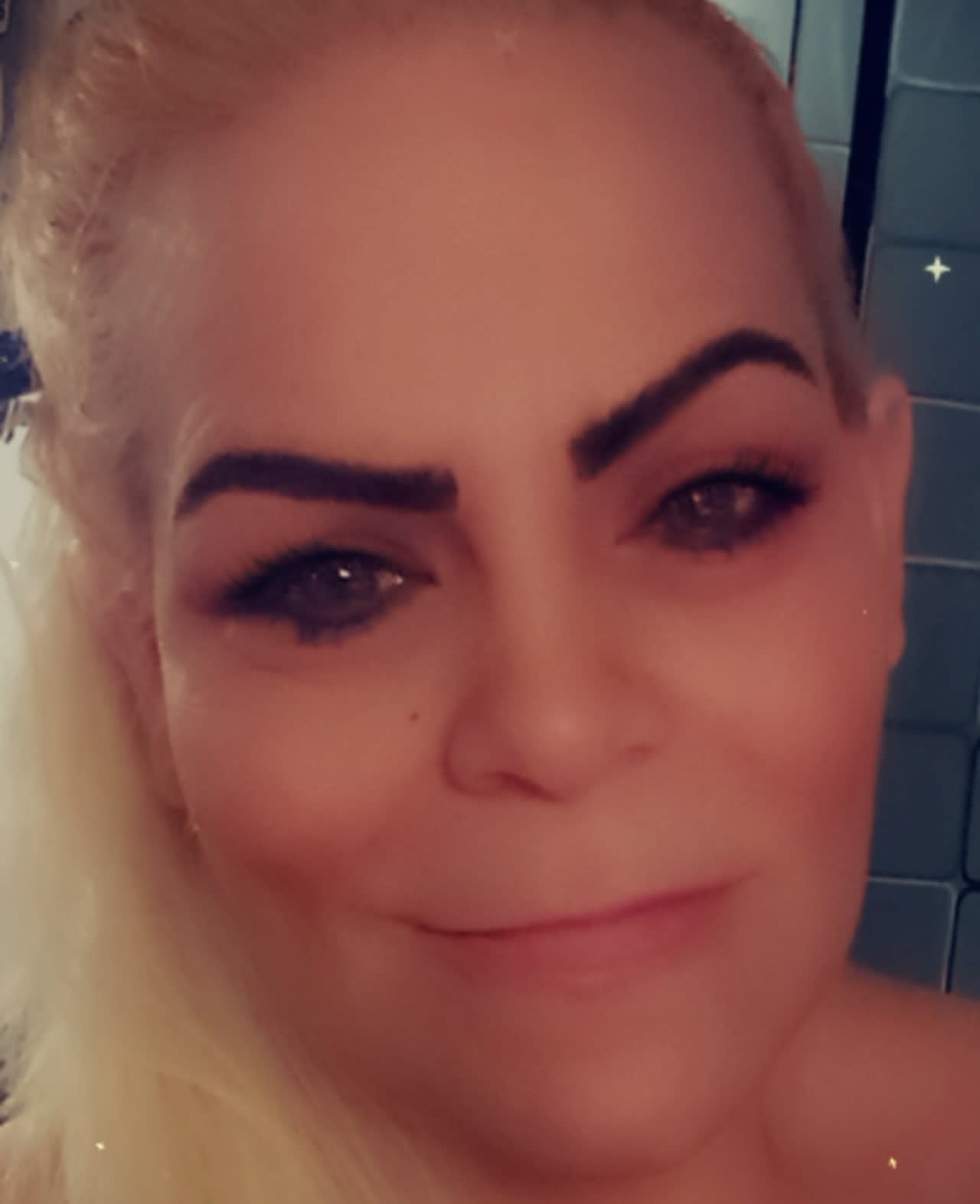 Siobhan
Roommate available in

$500

-
Available Dec 9, 2023
ID Not
Verified
Active 18 days ago
Email address not verified. We require all users to verify their email address before sending messages.
Send again?
ABOUT ME
Straight Female
47 years old
Other occupation
Outside smoker
No kids
Has Cat(s)
Languages: English
Sign up to see if Siobhan is your Perfect Match™! 🥂
It's fast, easy, and free!
Get started.
Already a member? Sign in
MY IDEAL HOME
Home Type
House
Apartment
Townhouse
Condo
Other
Lease Terms
Month to month
9 month
12 month
Room Preferences
Private Bedroom
Shared Bathroom OK
Unfurnished