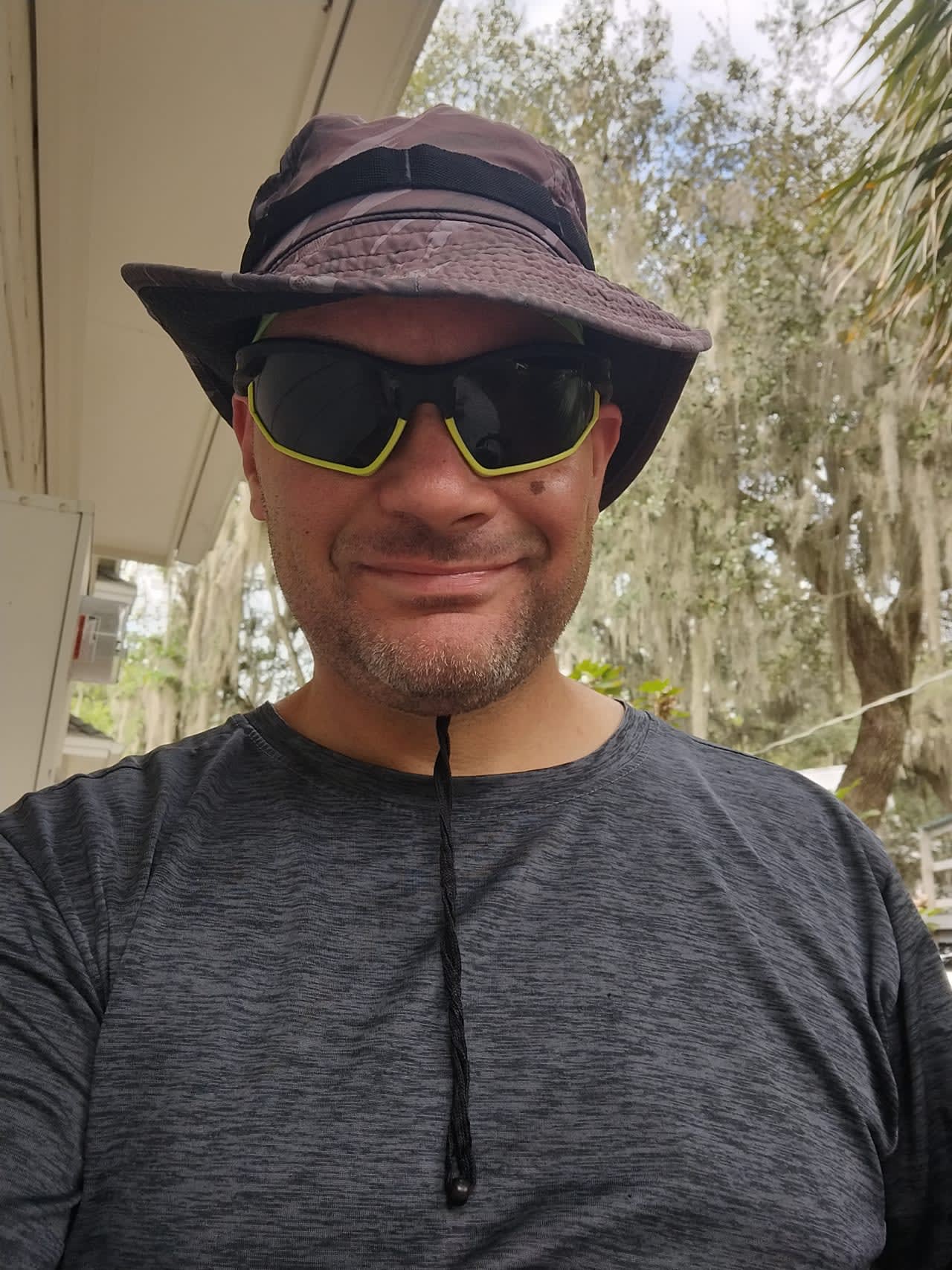 Jeremy
Room for rent in
-

$600

House,

$500 Deposit

-
Available Nov 30, 2023
ID Not
Verified
Active 3 days ago
Email address not verified. We require all users to verify their email address before sending messages.
Send again?
ABOUT US
3 occupants
Straight Male
Professional
Other occupation
Smoker
No kids
Has Cat(s)
Languages: English
Sign up to see if Jeremy is your Perfect Match™! 🥂
It's fast, easy, and free!
Get started.
Already a member? Sign in
OUR PLACE
Room Details
Shared Bedroom
Shared Bathroom
Unfurnished
House Features
2 Bedrooms
1 Bathroom
Air Conditioning
Laundry In-Unit
Laundry Facility
Parking
Neighborhood
Airport
Dog Park
Library
Suburb
Public Transportation
College/University
Dining
Downtown
Freeway Access
Grade School
Parks/Recreation
Shopping
Included Utilities
Electric
Trash pickup
Water